The Regency Supply Story
Values-driven and people-centered
Regency Supply is a family-owned and operated company started by childhood friends Mike Goldstone and Ron Regenstreif. From the beginning, we've been focused on building a company that doesn't compromise its priorities in the pursuit of growth. Learn more about our company, values, culture, and causes here.
Our Culture
Focusing on what matters.
What does culture mean to us?
Culture in a corporate setting shapes every aspect of our working environment. We define corporate culture as the synthesis of the vision, values, and practices we share.
While we want harmony in our culture —— vision, values, and practices —— we're not looking for a homogenous staff. We see great strength in diversity. We have a high value for fresh ideas and across-the-spectrum perspectives. We want our culture to be informed by people from different walks of life, regions, and upbringings.
Culture is important for several reasons:
What is the Regency Culture like?
"Maximizing our opportunities without compromising our priorities."
-Ron Regenstreif, Co-founder & Co-chairman of the Board, Regency Supply
Our vision for our culture is to build a values-driven, people-centered company. That gets flipped in a lot of companies. Too often, the focus is on revenue growth instead of growth in the quality of each team member. We are committed to helping each member of our team become the best version of themselves.
Regency is full of opportunities –– opportunities for growth and promotion, opportunities to work hard, opportunities for improvement. The risk is that ambition for these opportunities will cause us to neglect our priorities —— our marriages, our friendships, our children, our responsibility to the communities around us. There is always a tension between opportunity and priority, and achieving a healthy balance is how we define success around here.
Our business is deeply rooted in this idea of being people-centered. It all begins with delighting our clients by making lighting easier. At the same time, it is our team who takes care of our clients, so if we don't take care of our team, they won't be there to take care of our clients. Then we want to use our resources to care for the world around us —— committing to work with charitable organizations worldwide which help those in need.
Our Values
Rising to meet your needs
A company you can trust.
From our humble beginnings to becoming a recognized leader in the lighting industry, we are committed to living out our values in every interaction with our clients, vendors, colleagues, and communities. Our values define how we do business and guide us in providing exceptional service. We refer to these values as R.I.S.E., which stands for Relationship, Integrity, Service, and Expertise. We strive to provide excellent service and expertise while building meaningful relationships with our clients based on trust, respect, and integrity.
Our R.I.S.E. values guide our every decision and are the cornerstone of our success. We have a company comprised of individuals who live and reflect these values to one another, our customers and our vendors. We are committed to growing together.
We believe in treating every person with respect. Healthy relationships are one of the most rewarding aspects of our business.
We believe in conducting our business with honesty, sincerity, and a strong work ethic to gain your trust.
We believe in exceptional customer service that distinguishes us in the industry and results in high customer satisfaction.
We believe in continual investment in technology and training to create lighting experts who are capable of meeting and exceeding your expectations.
Our History
It all started with two best friends
When we look back over our 30 year history, we are both amazed and reminded of God's goodness. Our founders' personal faith has been the cornerstone of our business, as they have applied our core values to their every decision. We are thankful for the company we have become and look forward to continuing to grow our business.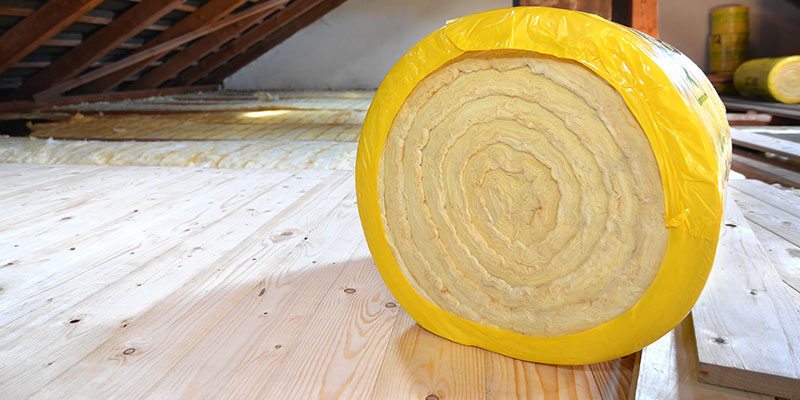 February 1981
And so the story begins
Regency Enterprises, Inc. began marketing home insulation and solar hot water systems.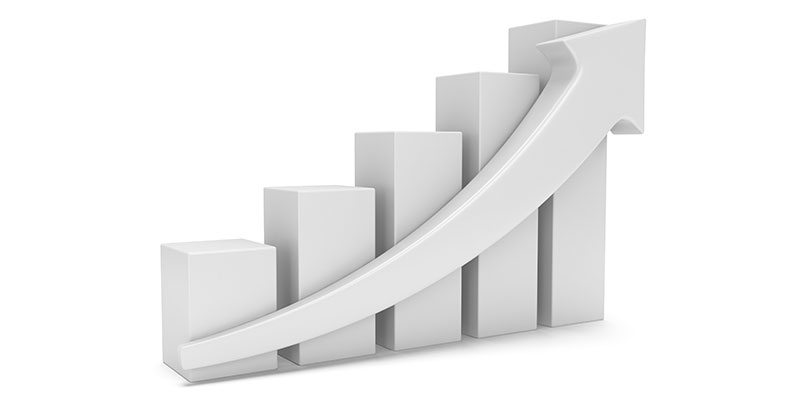 April 1983
And away we grow
The d.b.a., Regency Lighting, was formed, and our first two sales representatives were hired.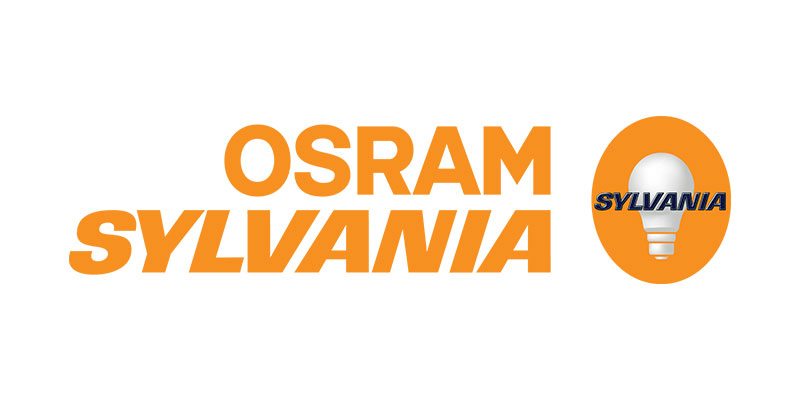 March 1986
Lifting our sales
Regency became an Osram Sylvania distributor. Posted revenues were $2.5 million.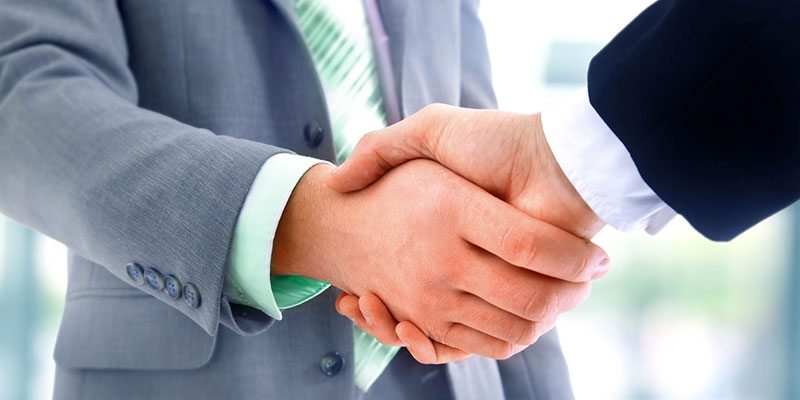 1988
…and grow
Regency became an exclusive Osram Sylvania distributor with revenues of $4.95 million.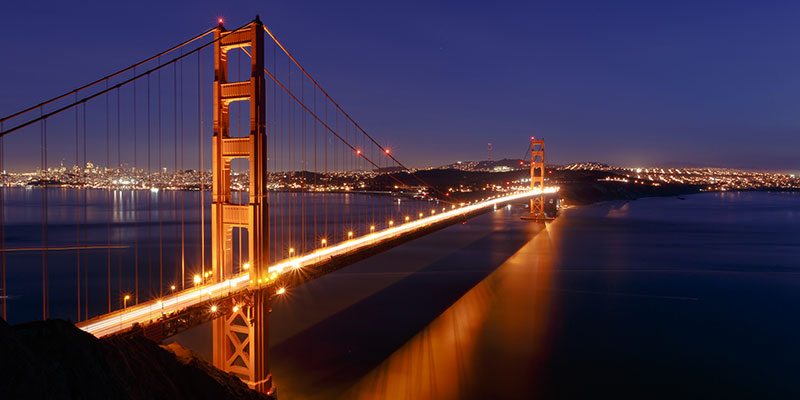 1994
A second location
Regency became a regional lighting distributor by opening its second location in Northern California. Revenues grew to $10.9 million.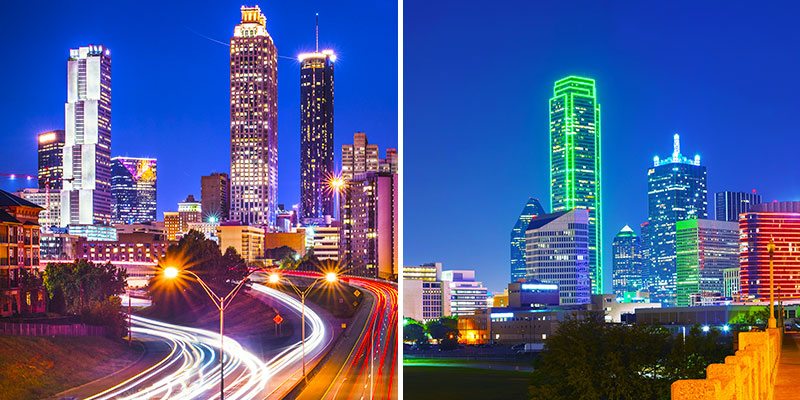 1995
Atlanta, GA + Dallas, Tx Offices
Offices were opened in both Atlanta and Dallas, launching Regency into the national marketplace. Posted revenues were $12.9 million.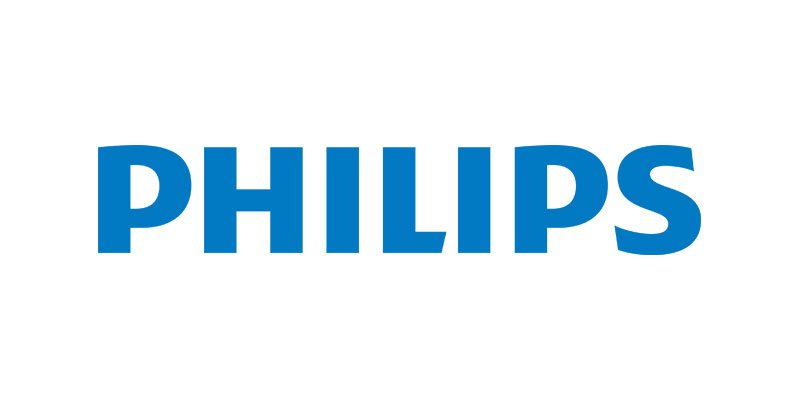 1999
New Vendor and New Service
Regency expanded our line by becoming a Philips Lighting distributor and expanded our service offering by launching our Construction Service division to support the construction needs of our existing national clients.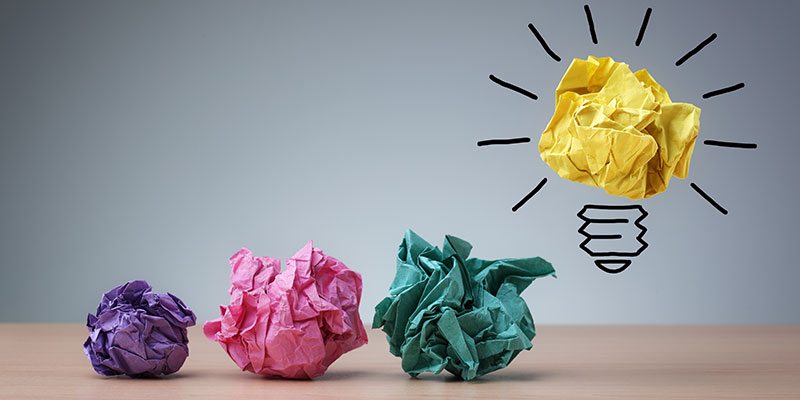 2000
Prioritizing expertise
Regency hired our first lighting designer to bring a greater level of expertise to our Construction Services division and provide visual and technical support to our Construction Services clients.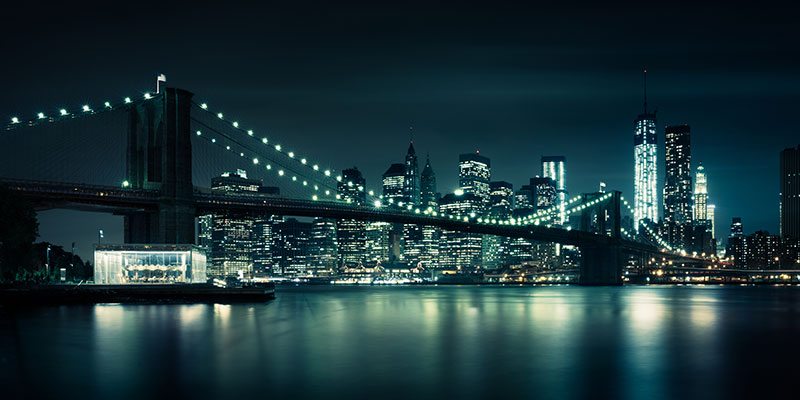 2001
New York/New Jersey Office
A fifth Regency location was opened to service the New York/New Jersey metropolitan areas and annual revenues were $37.7 million.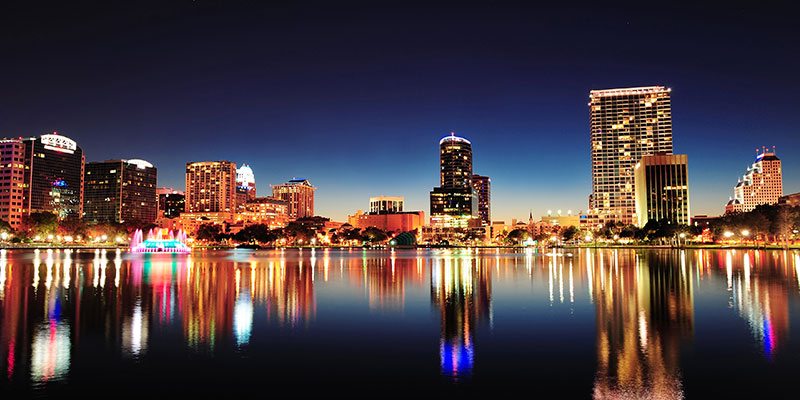 2005
New office + New Division
Regency opened its sixth location in Orlando, FL, with revenues of $62.6 million, and at the end of 2005, we launched our Maintenance Services division to support the maintenance needs of our existing national clients.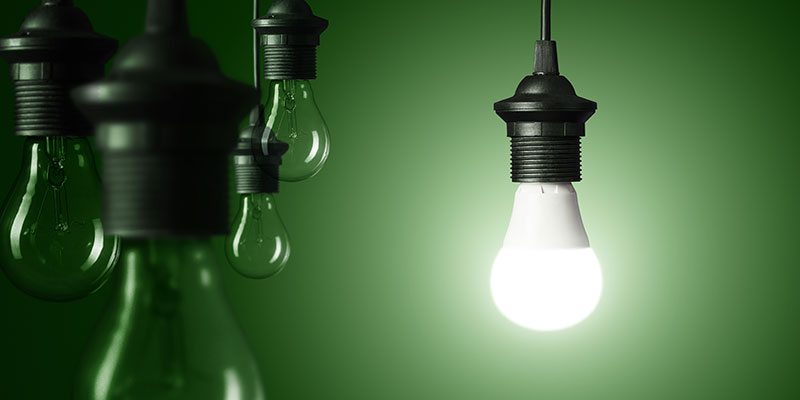 2007
Preparing for the Coming LED Explosion
Regency launched its Energy Services division to prepare for the impact of LED on our industry and to assist our clients with simple and reliable retrofit solutions that look great and maximize financial benefit.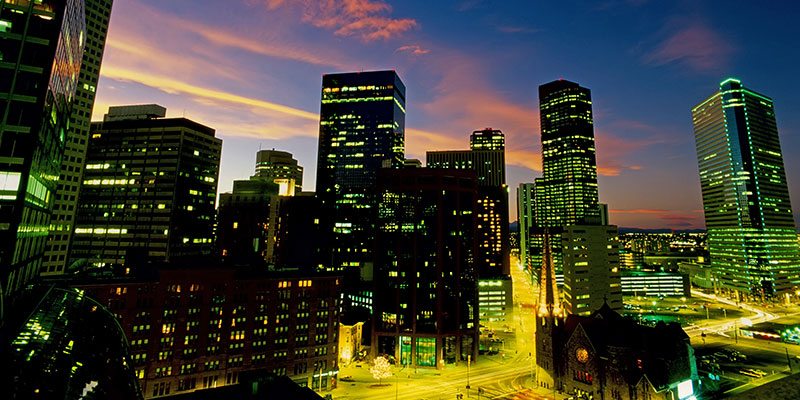 2009
Denver, CO office opens
Regency opened its seventh location in Denver, Colorado. Posted revenues were $88.3 million.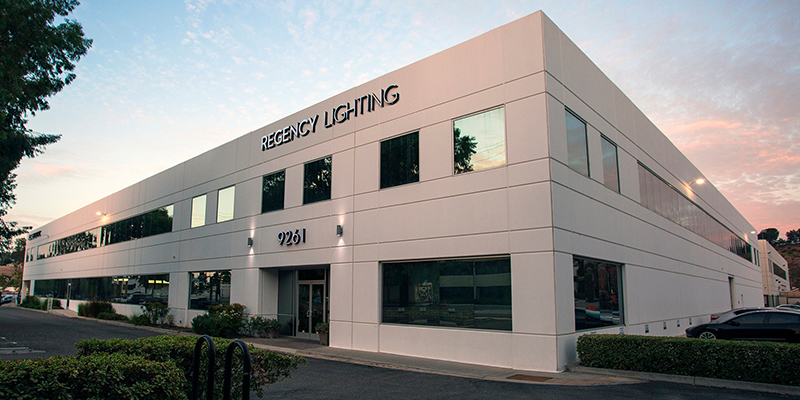 2010
On the move
Regency moved to new corporate offices in Chatsworth, CA and in Atlanta, GA. Additionally, Regency had the privilege of helping Joni and Friends manufacture the first Regency Pediatric Wheelchair with prison labor provided by Taft Prison. Posted revenues were $91 million.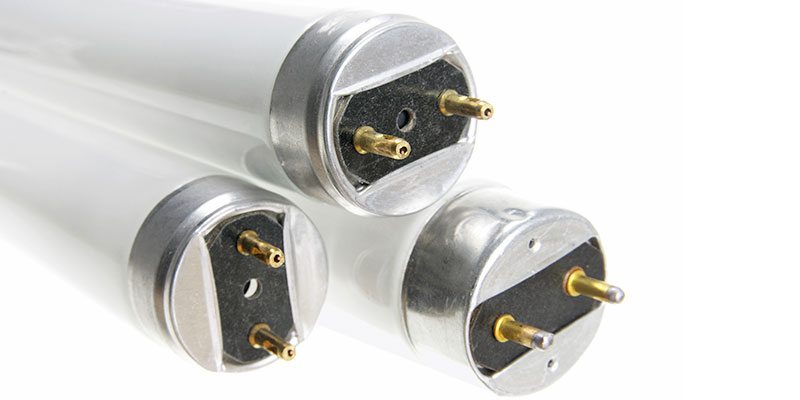 2011
Earth matters
Regency successfully navigated multiple and significant price increases due to shortage of rare earth materials. Posted revenues were $112 million.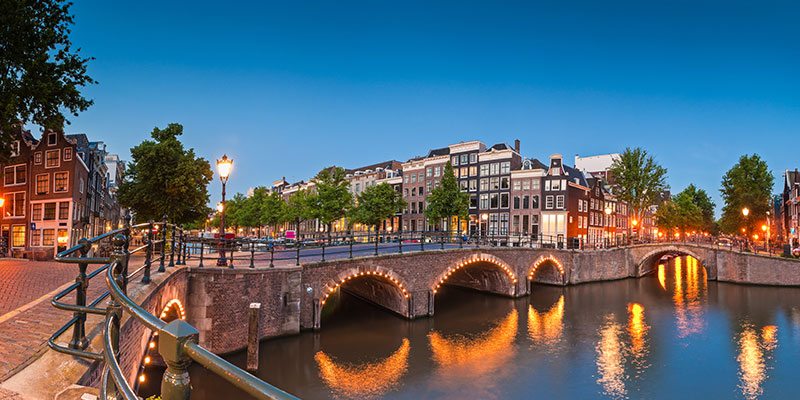 2012
Amsterdam office opens
Regency was awarded the business of one of our largest retail customers to date, increasing our posted revenues to $130 million. Regency opened our first international office in Amsterdam.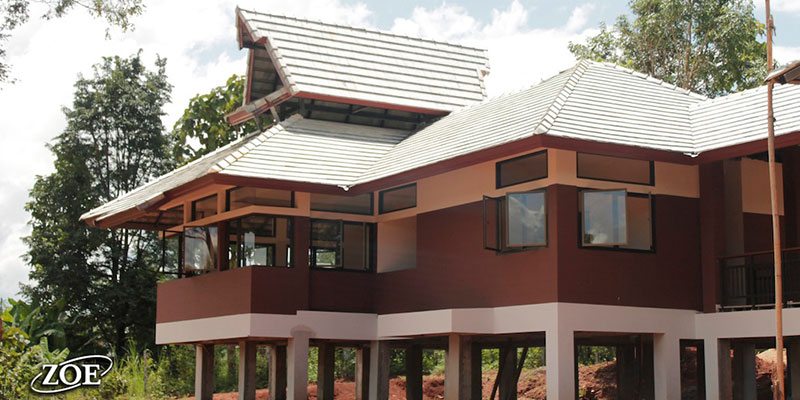 2013
Making the grade + giving back
Regency was named #60 in the Electrical Wholesaler's "Top 200 Electrical Distributors List." Regency also completed fundraising for the Regency Home for Young Men for ZOE International in Thailand.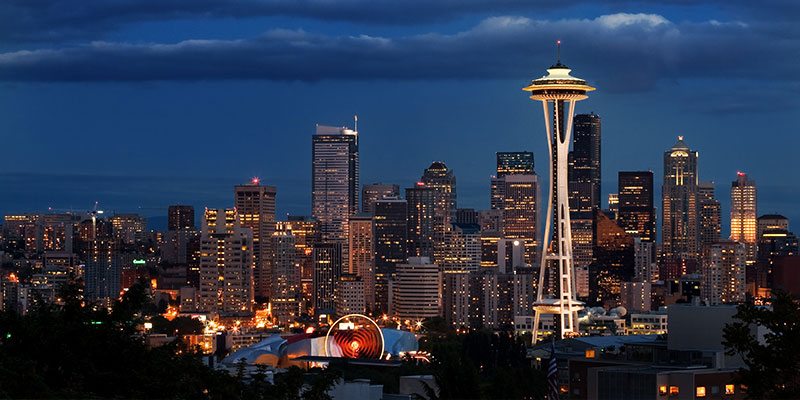 2014
Ready for the future
Regency opened our ninth location in Seattle, WA and grew to more than 330 employees while posting record revenues.

2015
On the move
Regency acquires electrical wholesaler AllSale Electric to position for strategic growth and product line expansion.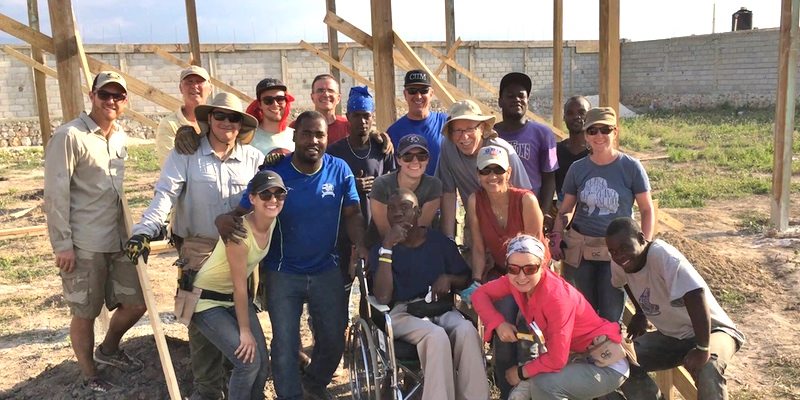 2016
Investing in the future
AllSale Electric leased building across from Regency headquarters. Significant work on the first Regency Orphanage in Haiti and the Turnaround building project in Atlanta.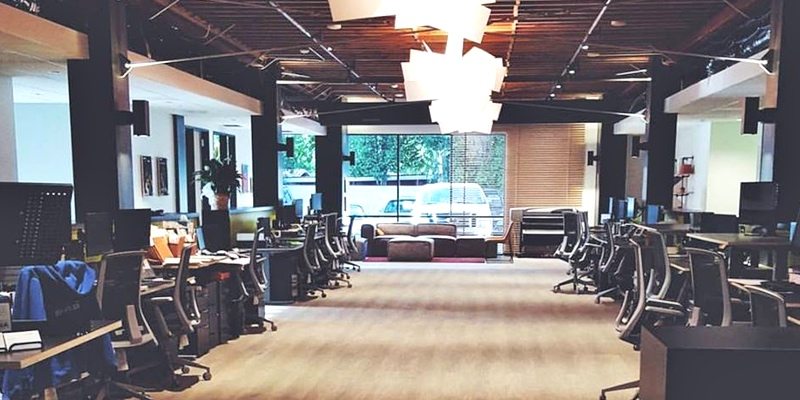 2017
Making an impact
AllSale Electric moved to its new location across from Regency headquarters. The Regency Orphanage was completed, welcoming 85 children to their new home. Charitable work continued with new projects in Haiti, including a vocational training center.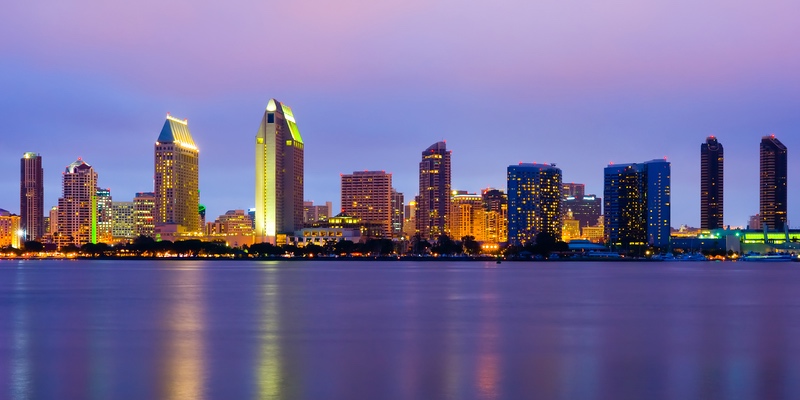 2018
Planning for growth
Continued steps toward consistent, sustainable growth. Evan Regenstreif and Isaac Regenstreif step into CEO and COO roles, Regency launches its new ecommerce website to make lighting purchases easier, and Regency and AllSale Electric open the first dual location in San Diego.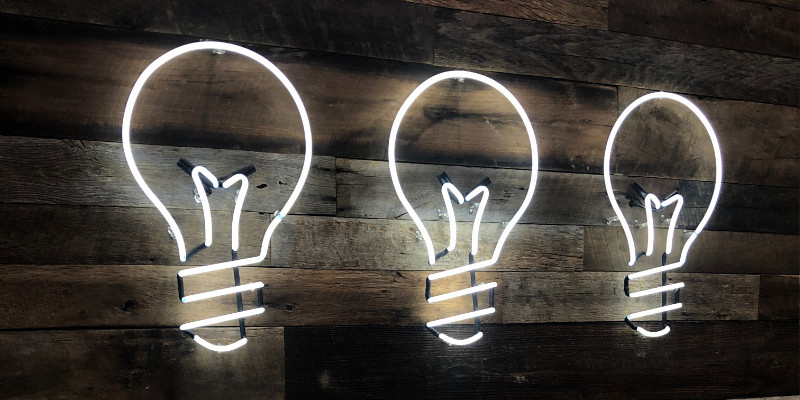 2019
Strategic clarity
Regency and AllSale gained clarity on values, passion, and niche in the industry, while facing industry changes, international trade uncertainties, and strategic decisions.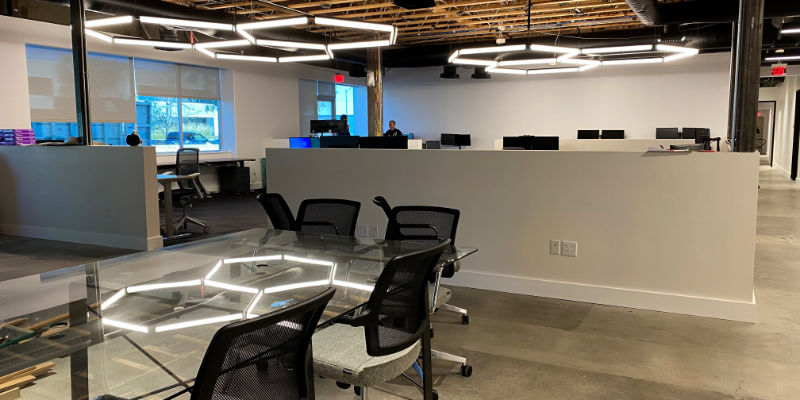 2020
Focus on resilience
Regency and AllSale faced the COVID-19 pandemic with careful action and a long-term focus. New product lines helped our customers fight the pandemic, and the Los Angeles locations were consolidated under one roof.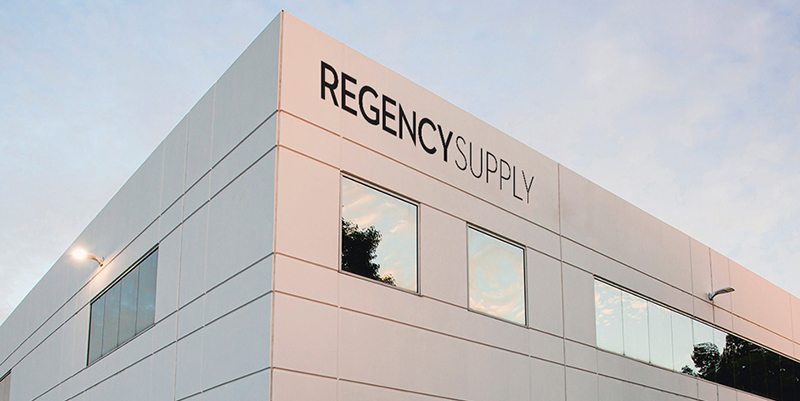 2023
Regency Supply Unveiled
Regency Lighting and AllSale Electric become a single brand under the name Regency Supply. This brand update reflects the bright vision for our future — continuing to find ways to add value for our customers through our products and services. Read more
Social Responsibility
Committed to helping others
Regency Supply value of Service not only influences our behavior toward customers and staff, but also extends to our community, the country and the world. Each year, Regency shares a portion of our profits with individuals and organizations who are making a difference in the lives of those who are less fortunate. Highlighted below are the primary organizations with which Regency Supply is actively involved:

Africa Renewal Ministries (ARM) is focused on developing the next generation of African leaders through building and supporting schools, orphanages and clinics.  ARM's Mercy Ministry partners with Children's Hunger Fund to supply food to thousands of children and adults in the war-torn and AIDS-ravaged areas of northern Uganda.  Their child sponsorship program also allows children in dire circumstances to be fed, clothed and educated. To date, Regency Supply has been able to sponsor over 20 children through this and other organizations.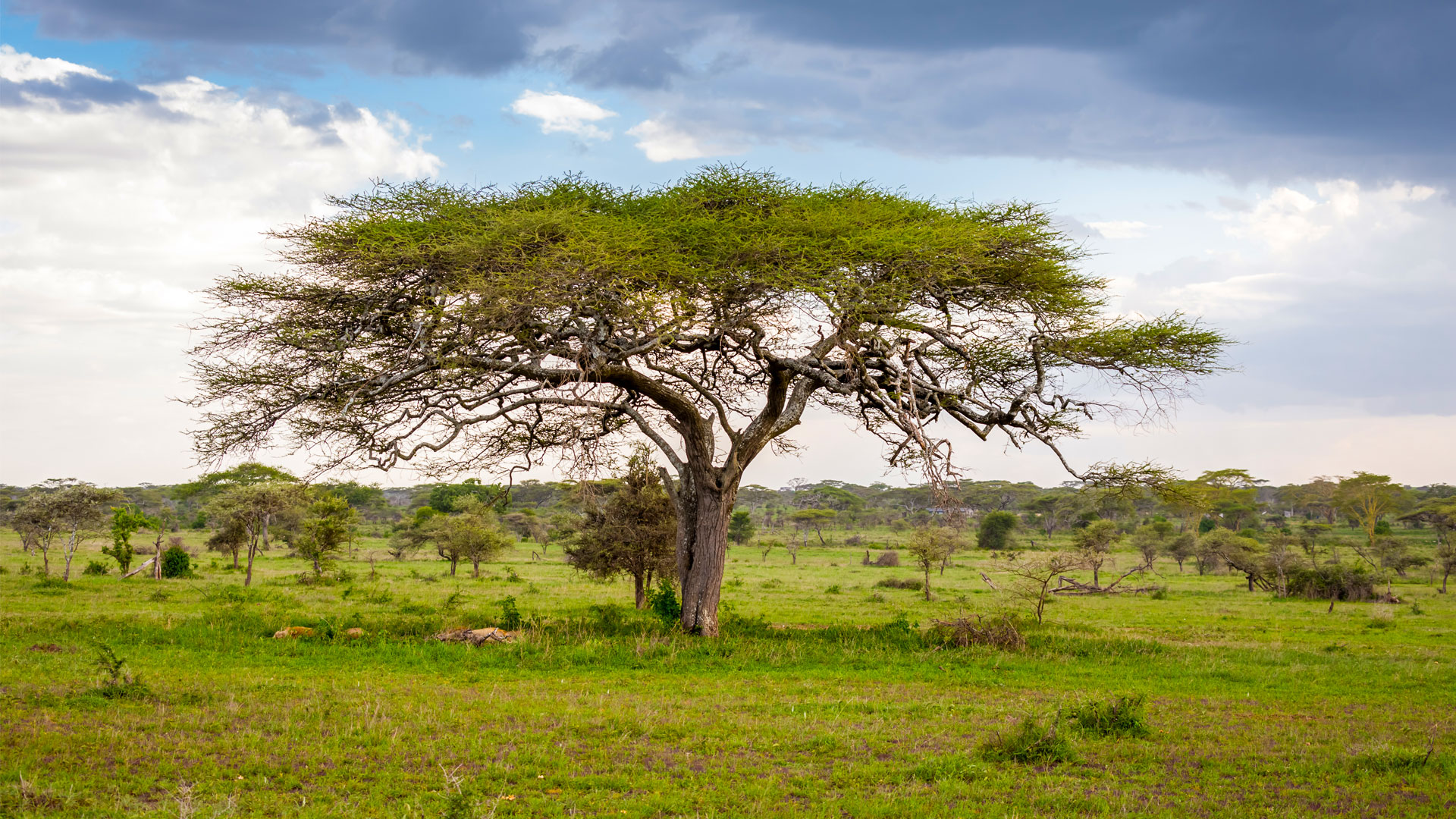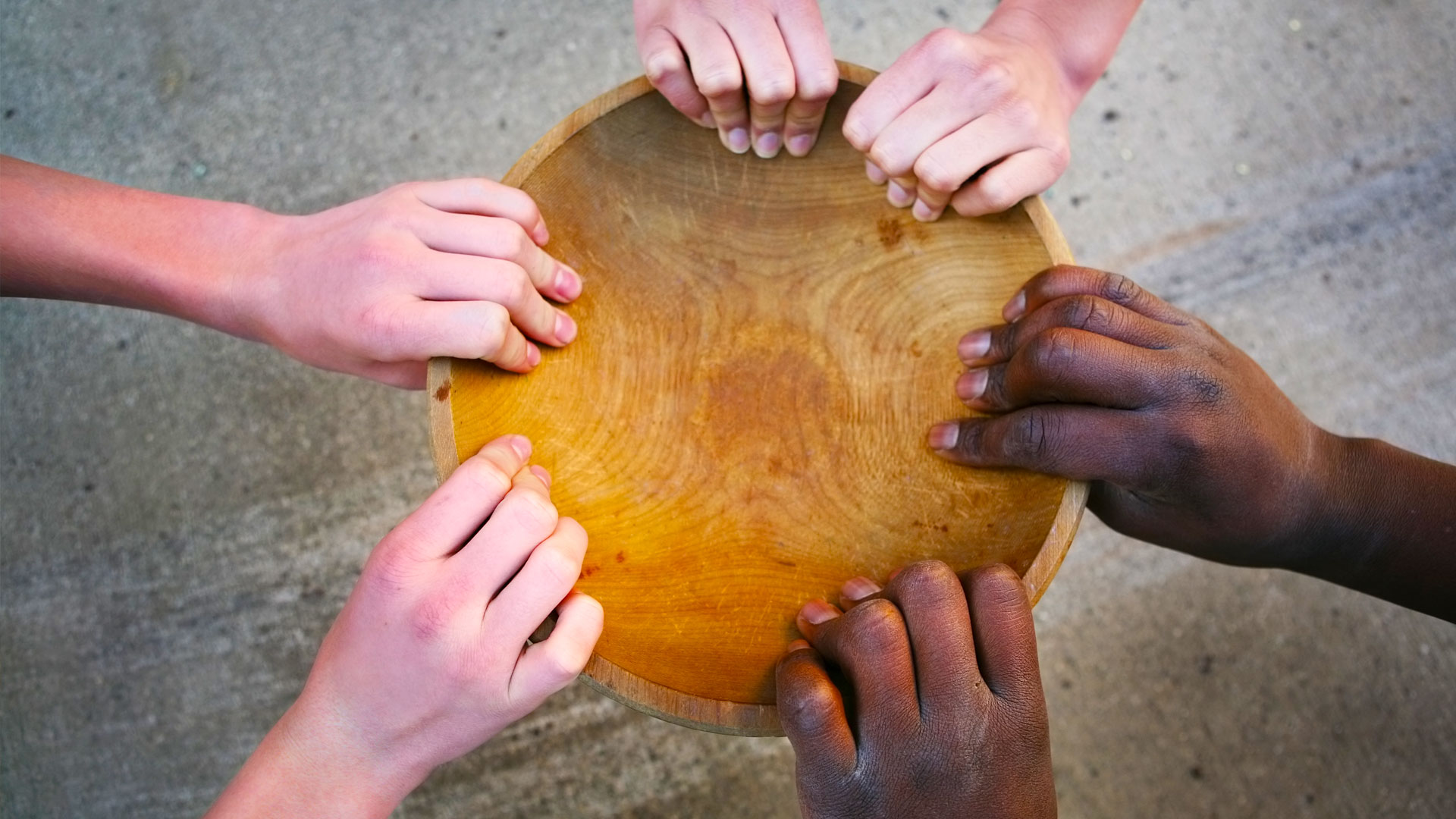 Children's Hunger Fund (CHF) delivers hope to suffering children across America and around the world. Through strategic partnerships with local churches in impoverished communities, CHF serves poor children and their families by meeting their physical, emotional and spiritual needs. CHF has distributed more than $1 billion in food and other resources to more than 20 million children in 35 states. and 72 countries worldwide. Since 1992, 99% of contributions have gone to programs helping underserved children.

Joni and Friends International Disability Center, through their ministry, Wheels for the World, aims to meet the physical and spiritual needs of the disabled around the world. This occurs by providing wheelchairs, crutches, canes, and walkers through a networked group of volunteers across the country. Employees at all of our Regency Supply locations collect and warehouse wheelchairs, which are then completely refurbished by inmates at nearby correctional facilities (federal, state, and private institutions). The wheelchairs are then shipped overseas and distributed by teams that custom fit each wheelchair specifically for the recipient and train him or her in wheelchair use and upkeep.
In addition, Regency Supply was able to finance the cost of setting up the manufacturing capability for an expandable pediatric wheelchair, the engineering blueprints for which had been previously provided to Joni and Friends. Located in the Taft Correctional Facility, in California, the first "Regency Chair" rolled off the assembly line in the 4th quarter of 2009, and over 1000 chairs are now produced annually. We are thankful for the opportunity to help change the lives of an increased number of disabled children, and for the added benefit the prisoners experience as they participate in such a worthwhile cause.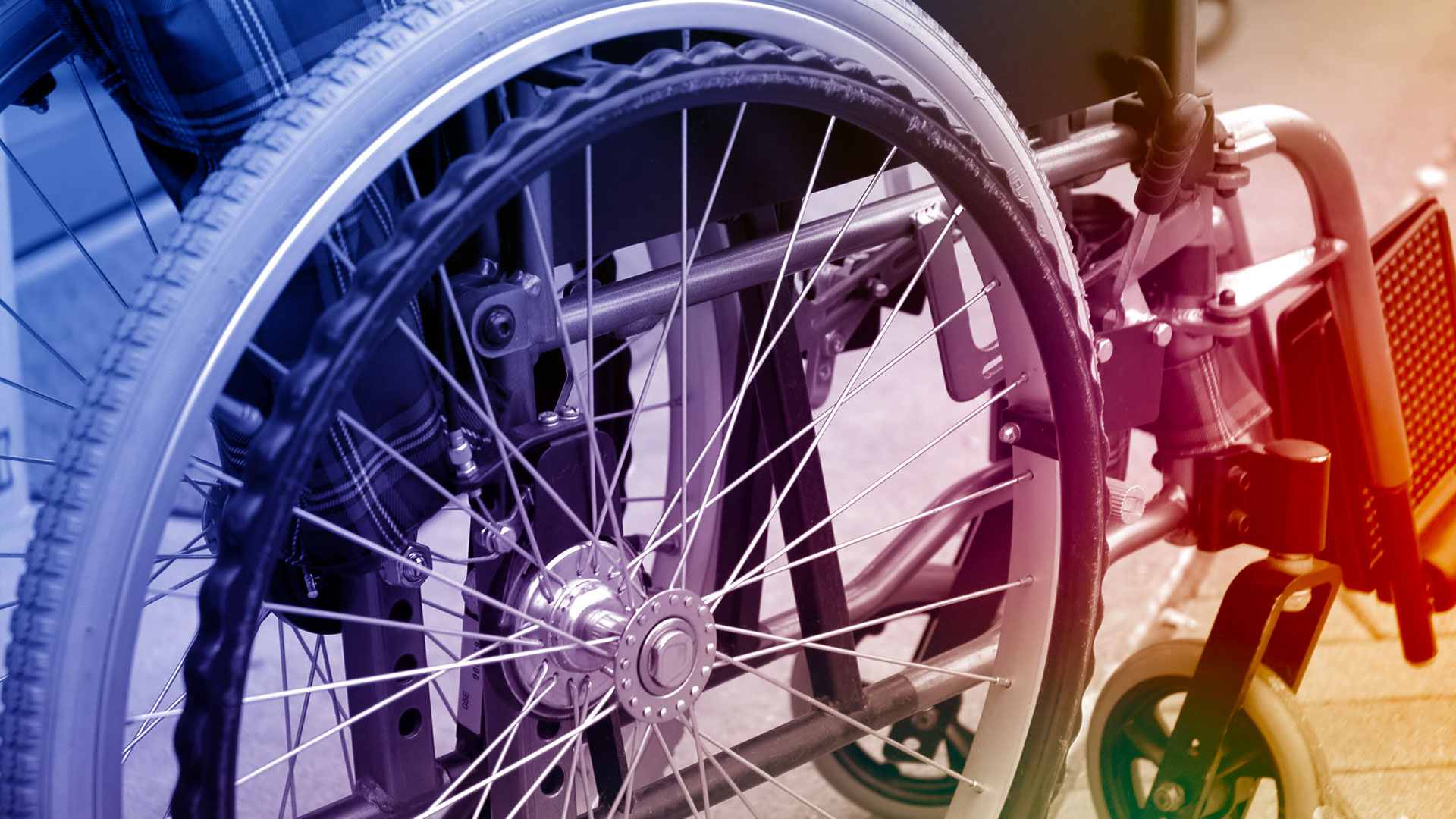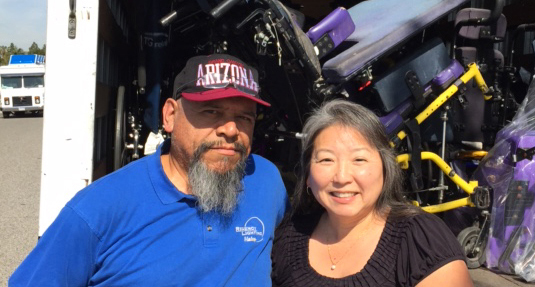 A Regency truck making a wheelchair pickup near the Chatsworth office.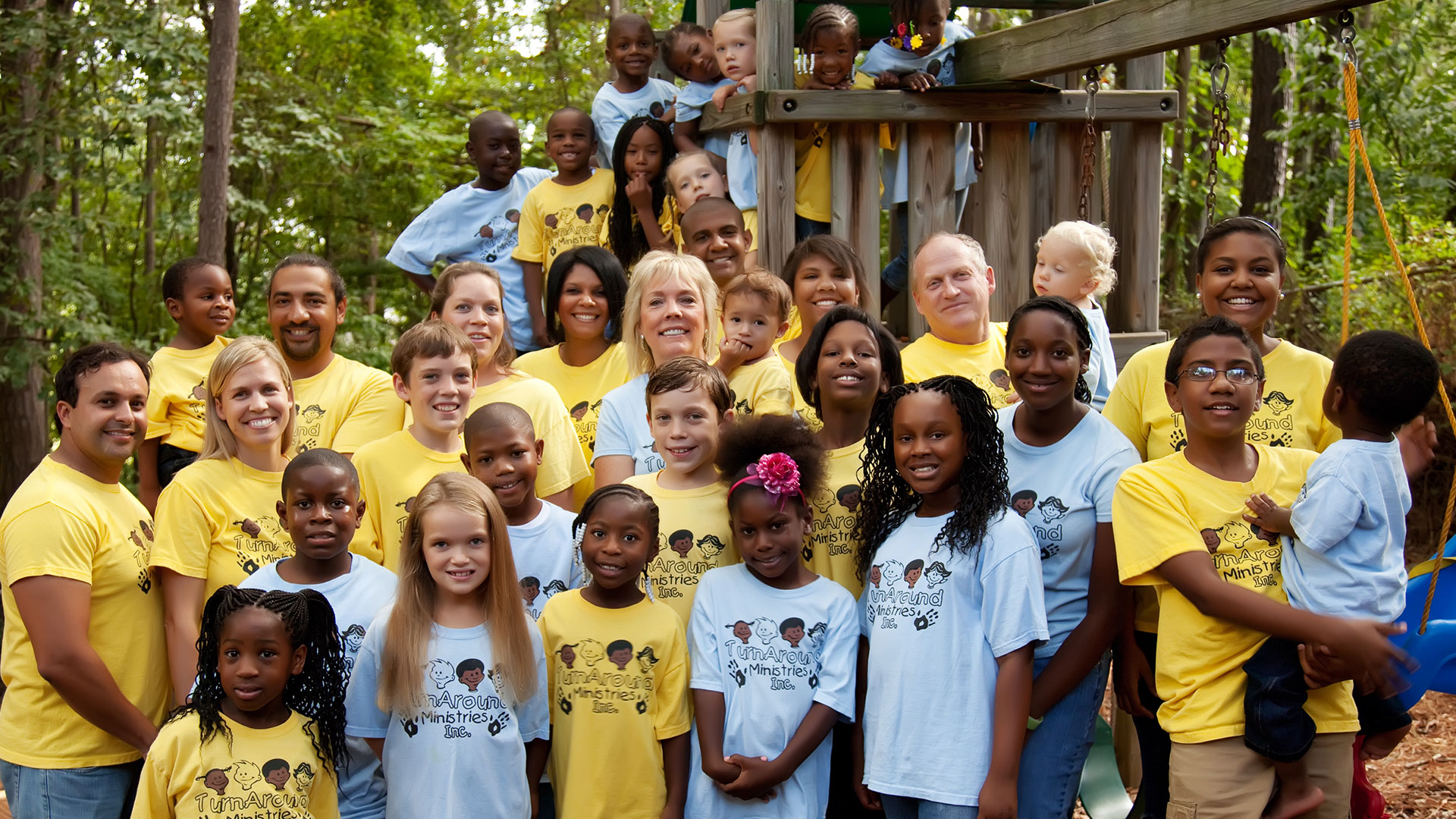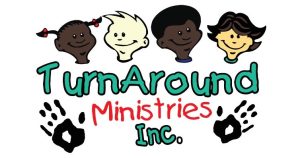 Turnaround Ministries believes in making a difference in the world, one child at a time. They specifically target broken families in Atlanta, GA to help bring healing and restoration. They work by giving children a safe place to learn and grow while allowing parents to heal in order to create a stronger, unified family. Turnaround currently permanently hosts 20 kids and works with several others as needed. Their ministry has continued to grow, and Regency is privileged to be a part of their work in Atlanta.

ZOE International Ministries is an international organization that rescues children who are at risk of being orphaned, sold into prostitution or slavery, or victims of other heinous crimes and abuse.   Based in Thailand, the central hub for the sex industry in Southeast Asia and an export hub for exploited children to other nations, the ministry's founders, Mike and Carol Hart, along with their staff, operate safe homes for children and care for children who have suffered this kind of abuse.  Regency's support of Zoe Children's Homes has expanded from just a financial partnership to having staff travel to Thailand to offer "hands-on" love and support to these precious children.
In 2013, Regency provided funds for a building dedicated to housing the increasing number of young boys caught in the sex trade in Thailand.  This project was especially significant because it marked the first time that employees, vendors and the Regency Leadership Team partnered together to raise funds.  The Leadership Team and the employee who raised the most funds for the project traveled to Thailand for the dedication and opening of the new home.

Connect 2 Ministries was founded in order to connect churches, businesses, and other organizations in the United States with churches overseas to help serve their communities through several different programs. Connect 2's primary focus is to the nation of Haiti. Some of their current programs in operation include food distribution, offering medical care, providing wheel chairs for the disabled, and establishing preschools and orphanages to care for the orphans. Regency Supply began a partnership with Connect 2 in December 2015 with the intent to fund and build Connect 2's newest orphanage in Haiti that will house about 100 children and their care-givers. In addition to the living spaces, the orphanage will house an on-site school and sustainable projects to help feed the children. The orphanage opened and started taking in children in December 2016. If you're interested in volunteering to visit the orphanage and help build the vocational center, visit this page.

Frontline Response provides hope to Atlanta's inner city residents by meeting both tangible and spiritual needs: food, clothing, shelter, life rehabilitation, education, job training, and spiritual training. Regency Supply employees in Atlanta have been privileged to participate in special distribution events hosted by the Center and witness firsthand the positive impact being made in their own city.